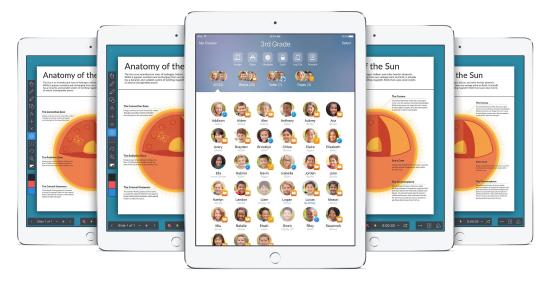 Mac Choice would love to work with your school. We've got nearly 20 years worth of experience in working with Apple products in the education market and we have a great idea of what works and what doesn't! We have dozens of schools that we work with in Rockhampton, Gracemere, Yeppoon, Gladstone, Emerald, and many other locations too.
Our standard website pricing doesn't include your education discount so please contact us directly for a copy of our education price list or quote.
If you need DEP or VPP credits then no worries, we can handle those things too!

For more information on how Mac Choice can partner with your school, send us an email on education@macchoice.com.au, or call us now on (07) 4924 4000.