Mac Choice is the Apple retail brand of Consulting One – a managed services provider with more than 14 years experience in the business technology market in Rockhampton and Central Queensland. The Consulting One services team regularly work with Mac Choice customers to deliver expert business solutions to the Rockhampton and Central Queensland business community.
Business IT Services
We have a service offering for organisations of all types, to meet your appropriate engagement requirements. Click or tap here for more information.
All-bases-covered IT support where we monitor and manage the entire network and all of the computers
Pre-Paid and Post-Paid Casual IT Support
Project Services Engagement, and Project Management
eCommerce Solutions, Web Application Development
Helpdesk Solutions
Labour Hire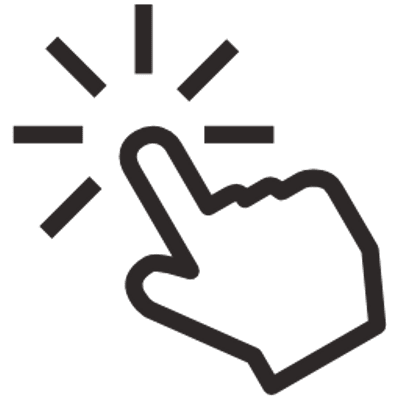 Business IT Hardware
With more experience than anyone else in Central Queensland we are truly the Infrastructure experts. For supply or services in infrastructure tap or click here for more info on topics such as:
PC-based desktops and computing, inclusing Linux and Windows Server
Mac-based desktops and servers, with expertise in MacOS
Cloud VoIP Business Telephone Systems
Intel-based servers such as HP, Dell, Lenovo
Networking from vendors such as Cisco, HP, Dell
Single Sign-On and 2-Factor-Authentication
Business Wireless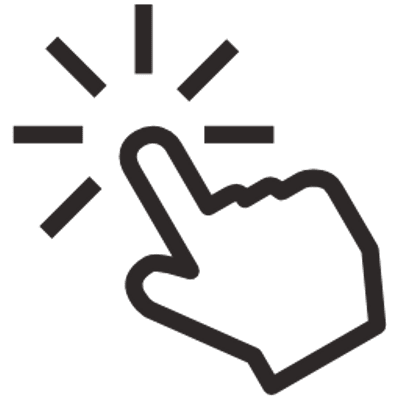 Business Cloud Solutions
If you're looking to move a single service, or your entire ICT infrastructure to cloud services we're the partner for you in Central Queensland. Click or tap here for more information on our offerings such as:
Hosted Servers (VMs) and other Azure solutions
Office 365, Exchange Online, Email and SharePoint Online expertise
File Storage on OneDrive, Dropbox or Azure
Business Hosted Telephone Systems
Business Web Hosting and eCommerce
Business Backup
Business Marketing and Mass Email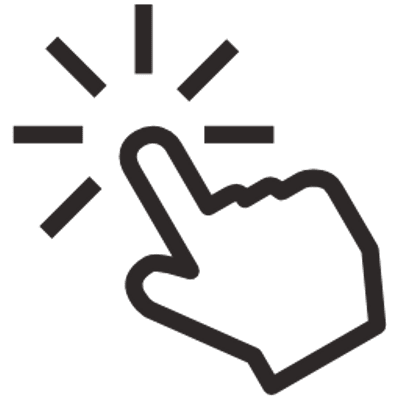 Tech Vendor Consulting
We work with a lot of vendors on a professional level. Here are a few that are popular at the moment:
Microsoft Consulting – on-premises and Azure
VMware Consulting
Azure Consulting
Apple Consulting
WooCommerce Consulting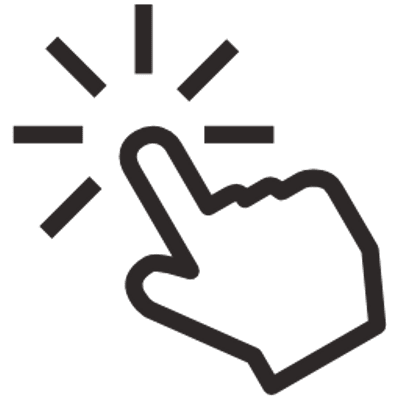 [contact-form-7 id="9463″ title="MC Contact Form" contact-me-about="Business IT Solutions"]