Repairs
As an Apple Authorised service center we can accept your device for repair under warranty. We're also able to perform out-of-warranty Apple repairs with genuine parts. Sometimes we're able to perform repairs to "vintage" systems when parts are not available from Apple.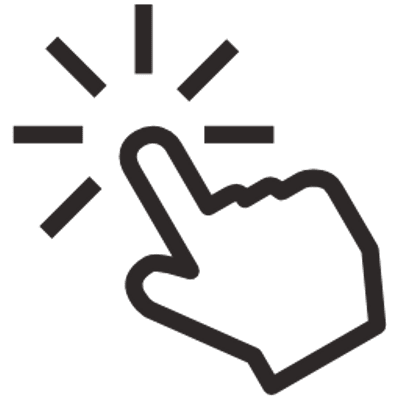 Upgrading a PC or Mac
What's more exciting than a new Mac? Get up and going faster by letting us do the data migration for you. For a simple flat fee we'll move your files and email from your old computer to your new Mac, run it in, give it a polish and have it ready for you to pick up. If you like, we'll even e-recycle your old computer.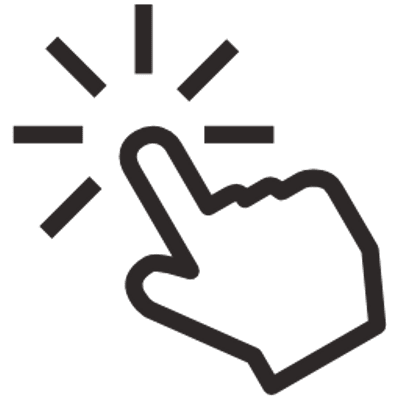 Maintenance on PCs or Macs
Need the latest updates applied to your Mac or PC, or need us to give it a once-over to keep it running like new? Good news because we have a couple of simple flat-rate options available and we're usually able to do it same day!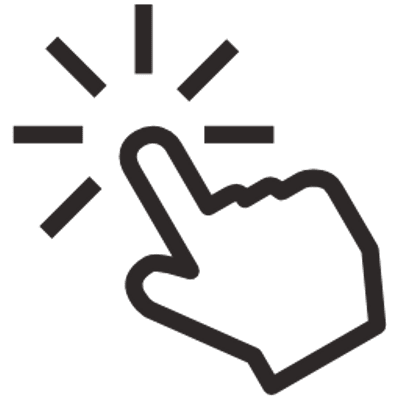 Onsite and Remote Support
We understand that sometimes you run into a technical problem, and it might not be convenient to bring your computer in to us. We're able to provide expert remote support using remote access technologies, and in some areas we're even able to visit onsite to assist.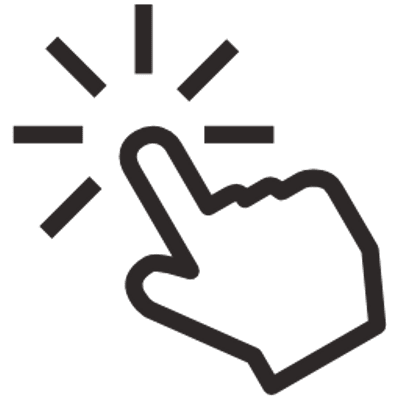 Training
We're able to offer one-on-one training for iPad, iPhone and Mac at our store in East Street by appointment. Unfortunately we are not able accommodate walk-in requests for training at this time.