The Volume Purchase Program allows educational institutions to purchase apps and books in volume and distribute them to students, teachers, administrators, and other employees.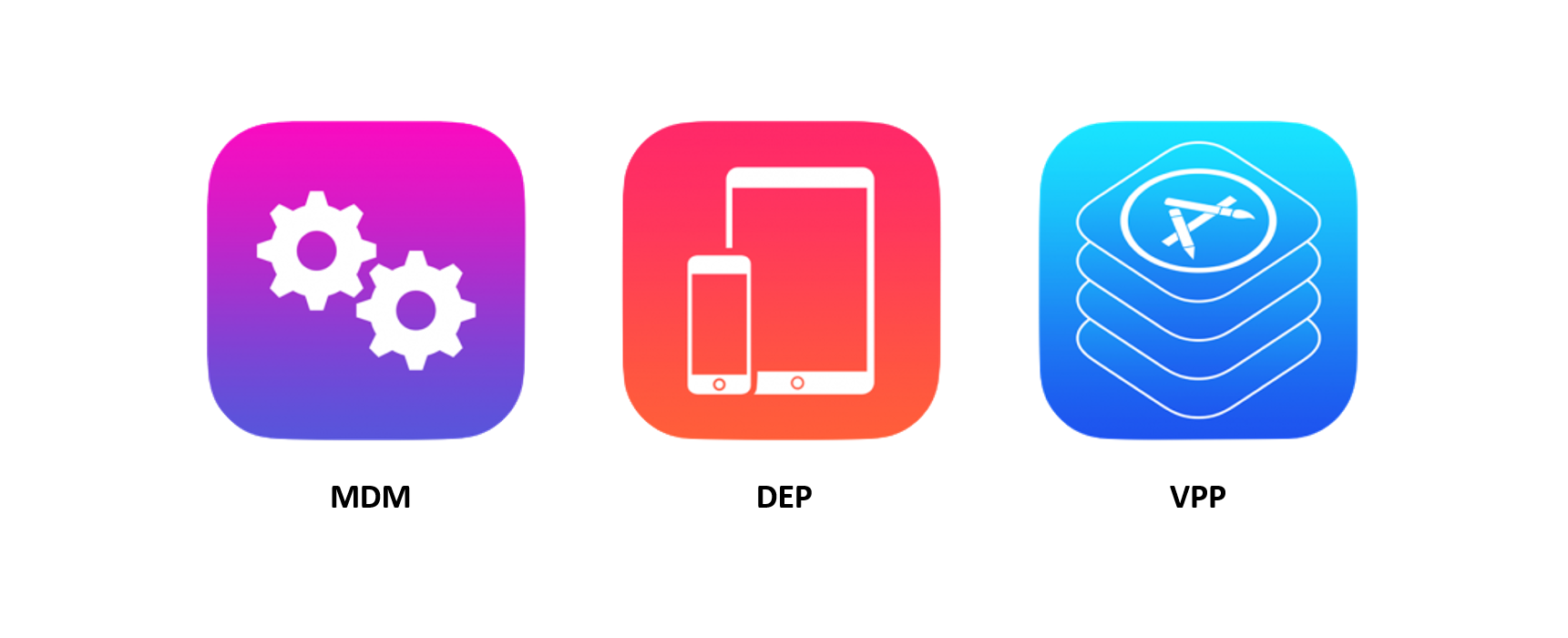 At Mac Choice we make VPP purchasing easy for your school. If you aren't utilising Mobile Device Management in your school yet, we can help with that too.

For more information on how Mac Choice can partner with your school, send us an email on education@macchoice.com.au, or call us now on (07) 4924 4000.