The iPad and Mac are an excellent foundation for an education technology solution. As an education technology specialist we know that the big picture involves not only the acquisition and deployment of technology. An effective technology program should include consideration for device deployment and management, creation of content and ongoing support, and professional development of teachers and staff.
Mac Choice brings nearly 20 years of experience in education to the table, along with a range of products and services from Apple and other partners.
We're small, but we're mighty!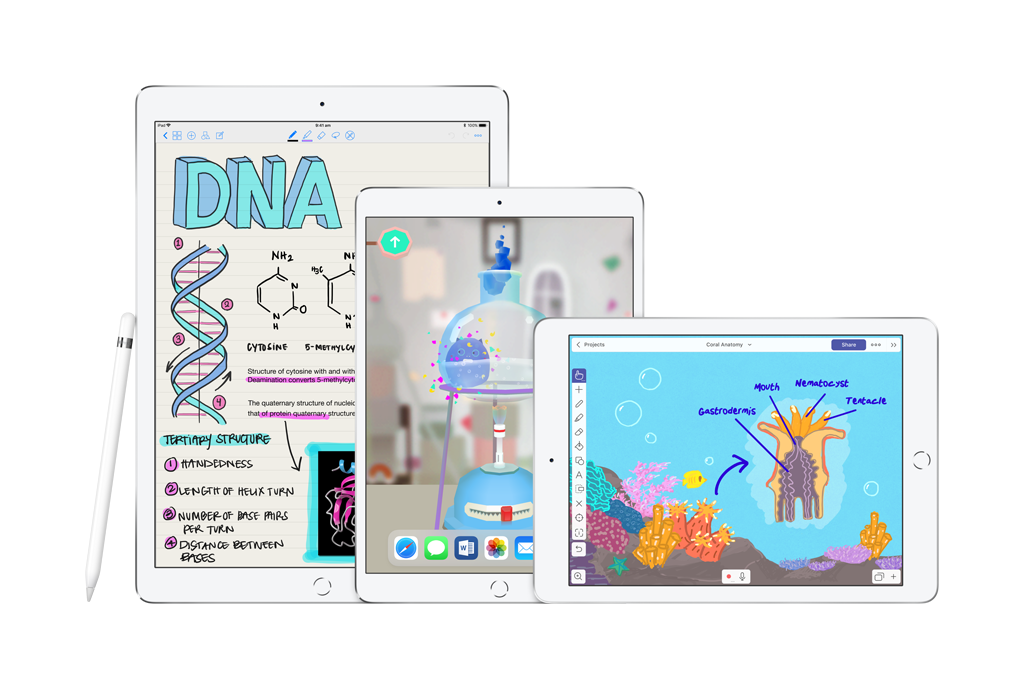 Our dedicated and qualified staff have the experience and knowledge to help your school attain their technology goals. Some of our primary education services are:
STEM/STEAM products – we can access all the latest and greatest products and materials. Check out our range and if we're missing something, let us know!
Mobile Device Management (MDM) – we're your partner of choice to get going with JAMF or MDM platform of your choice.
Tech Enclosures – protect and charge your devices in the classroom or library with innovate solutions from PC Locs.
Apple Hardware – we're your local Apple experts! Macs, iPads, and anything else that you need in the classroom or office at education pricing!
BYOD – We can provide a free Bring Your Own Device portal for your school pre-populated with your approved devices and configurations at awesome prices.
Apple Volume Purchase Programme (VPP) – pre-purchase Apple credit in volume easily.
Service and repair of Apple products – we're happy to pick up and drop off repairs in the Rockhampton and Gracemere area, and other locations we offer an easily mail-in.
Professional development workshops for education staff.

For more information on how Mac Choice can partner with your school, send us an email on education@macchoice.com.au, or call us now on (07) 4924 4000.