Education Technology Specialists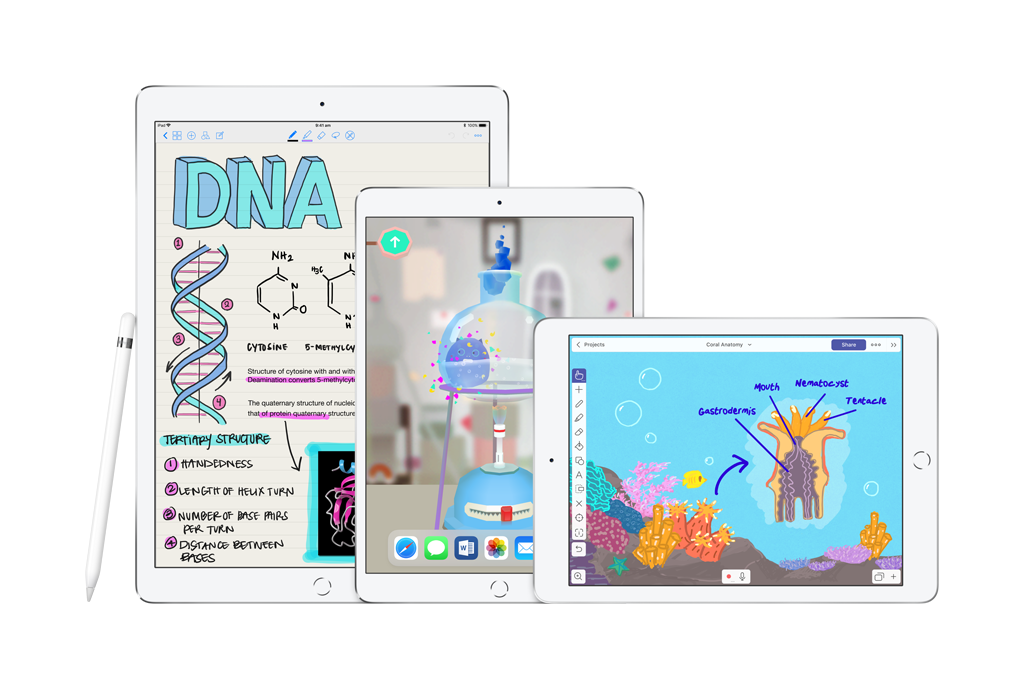 The iPad and Mac are an excellent foundation for an education technology solution. As an education technology specialist we know that the big picture involves not only the acquisition and deployment of technology. An effective technology programme should include consideration for device deployment and management, creation of content and ongoing support, and professional development of teachers and staff.
Mac Choice brings 16 years of experience in education to the table, along with a range of products and services from Apple and other channel partners.
Our dedicated and qualified staff have the experience and knowledge to help your school attain their technology goals. Some of our primary education services are:
Mobile device deployment and management
Service and repair of Apple products
Professional development workshops for education staff
Education purchasing for Apple products, robots and other STEAM items

For more information on how Mac Choice can partner with your school, send us an email on education@macchoice.com.au, or call us now on (07) 4924 4000.